WE ARE A

DIGITAL AGENCY


BASED IN MELBOURNE AND KUALA LUMPUR

ONLINE PRESENCE AND DIGITAL MARKETING
WEB CRAFTING
A beautiful functional website is an essential part of any business today. Beewebby's designers and developers are specialists in crafting responsive website that works on any device using modern CMS platforms ie WordPress and Drupal.
SOCIAL MEDIA MARKETING
By now, everyone probably knows the influential power of social media to any business. Beewebby offers custom made social media presence for your business, helping you engage your customers at a personal level. 
SEO & SEM
So you have a rock star website, but are your customers finding you online? Beewebby's managed SEO service will help you rank high on Google and Bing's search engines, helping you find quality online leads for your business. 
THE SECRET TO CREATIVITY IS KNOWING HOW TO HIDE YOUR SOURCES

Albert Einstein
.
MEET THE

DREAM TEAM

WHO MAKES UP

BEEWEBBY STUDIO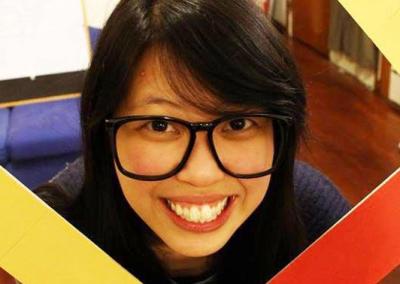 CAMILLA KIEW
THE DESIGNER