Methodist Medical & Mission
Methodist Medical & Mission is a Non for profit organization aiming at improving access to healthcare services at disadvantaged communities around the world. The passionate volunteers aim to help and improve the quality of lives of through medical & mission work.
Beewebby is a proud sponsor, supporting their work through digital media.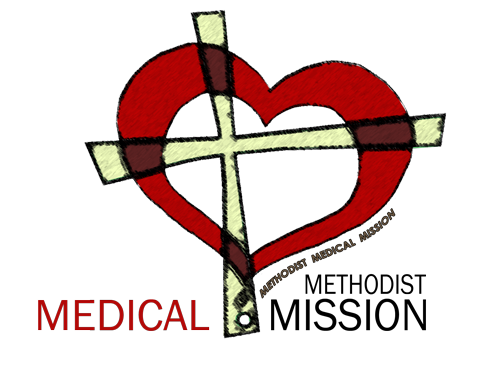 As a donation website, Methodist Medical & Mission is setup with RapidSSL to secure the connection between users and the website. Any transmission of information, credit card details, and interactions on the website is encrypted to ensure peace of mind when donating on the website.