United Espresso and Kitchen
United Espresso is a Coffee Specialist business based in the Melbourne South Eastern Suburb of Black Rock. They do Turkish fusion Cafe-styled meals and AXIL coffees. They are also a well known brand for caterers in Melbourne. United Espresso approached Beewebby to create a website to improve their web presence, and also make their food menu online for potential customers looking for foods.
As a solution, a CMS is built to manage the content of the website. An a static VueJS responsive website is generated to consume the API from the CMS. The responsive website adjust itself to any screen of different size, essentially optimised for all devices. As a result, we have a easy-to-use CMS to manage content, without the slow loading website that comes with a good CMS. The website loads on average in under 1 second!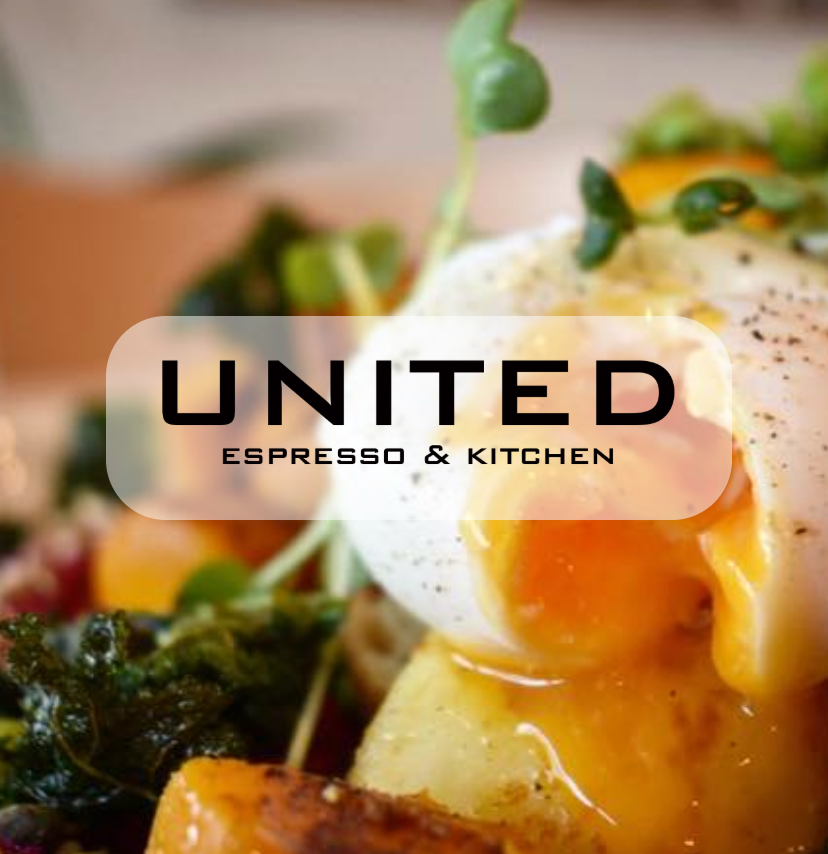 One of the important part of website development today is the mobile responsive site. Beewebby's website design employs the Bootstrap Framework which is built for responsiveness from ground up. It provides an optimal viewing and interaction experience - easy navigation and use with minial resizing, panning when used with devices of different sizes. All our websites are built and optimized for Desktops, Laptops, Tablets, and Mobile Phones.