Introducing the launch of the new and improved detterre.com.au, the website for our latest client. Detterre Deco Pty Ltd is an importer and distributor for high quality hand-crafted glass and clay products, boasting portfolio from Denmark, Canada, and United Kingdom.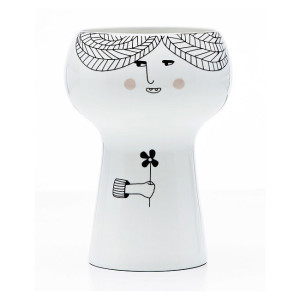 Built as a fully automated eCommerce store using WordPress and Woocommerce, the manager at Detterre Deco would not have any problems running the day-to-day task managing the online store. Fulfilling orders and managing stocks are just a few clicks on any modern web browser, no additional software needed!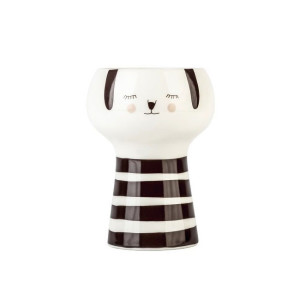 Detterre.com.au is built on a highly scalable VPS server based in Sydney, Australia. With loading time in the ms range, we want to make sure no potential customers drop connection during browsing or purchase.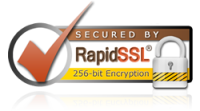 As an eCommerce store where customers put in their credit card details to make purchase, security is essential on the website. That's why we configured detterre.com.au to use RapidSSL with the highest possible level of encryption with any modern browser. The level of security is of the highest standard, insuring peace of mind when customers make purchases on the website.