Beewebby.com.au got a face-lift earlier this year. With easy to navigate and clear message of the services we provide, Beewebby.com.au now operates a Kuala Lumpur office as well. Expanding our digital expertise to Malaysia, we do the same website crafting, Social media marketing, and SEO services for local businesses in Australia and Malaysia.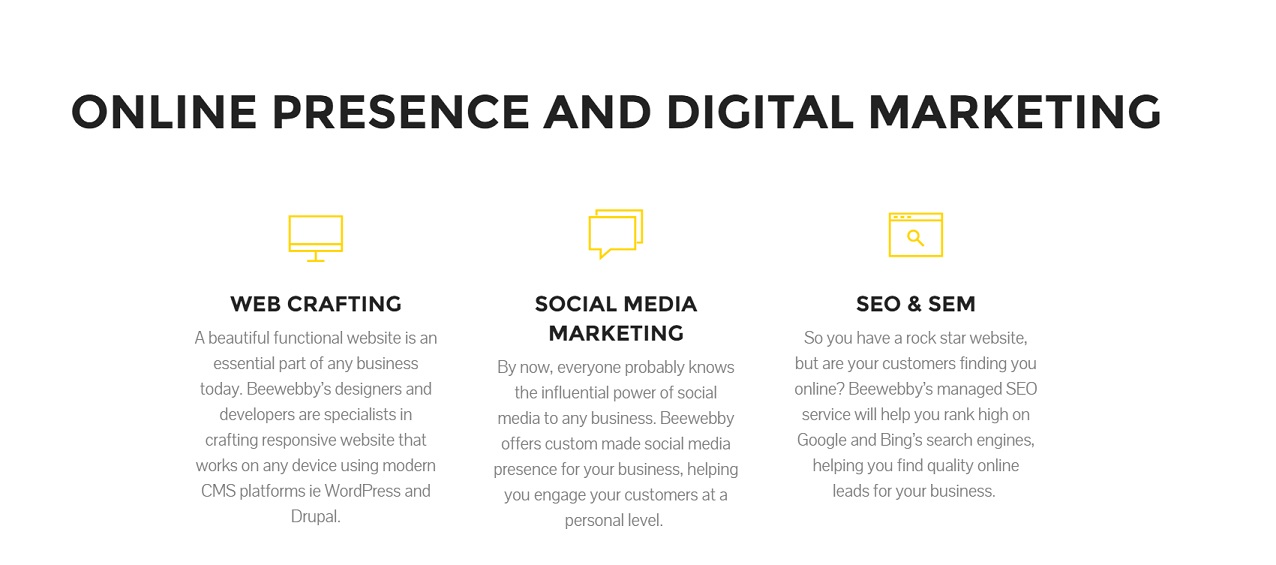 We are also planning to add additional service pages to let clients better understand our services. Pages coming soon include: SEO & SEM, Pagespeed Optimization, Server Administration, Web Design & Development and more.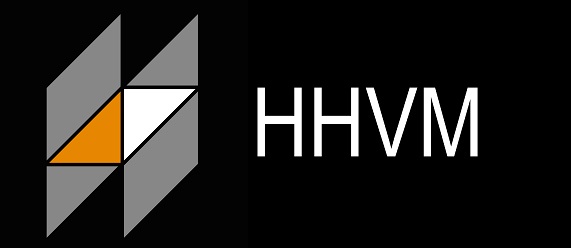 Beewebby's managed server for our high traffic websites are now running the production version of Facebook HHVM (Open source PHP compiler developed by Facebook). With significant performance improvement over traditional PHP compiler, HHVM improve vastly the loading speed of heavy PHP sites (High traffic WordPress and Magento sites). At the same time, it reduces CPU loading on the server during high traffic loading. A test will be done later about this and will be posted here. For now, experience lightning speed loading for some of our websites: Beewebby and Ozsoylent.
Want to know how HHVM can speed up your slow Magento, WordPress, Joomla, or Drupal sites? Get in contact today. We love to hear from you.