It's been a hectic November here at Beewebby. We were working on building several websites from scratch! 2 of those websites are now ready to be launched! Draftexcel & Methodist Medical & Mission. Both of these websites are mobile responsive ie they'll resize themselves when being viewed on devices of different sizes. Try it!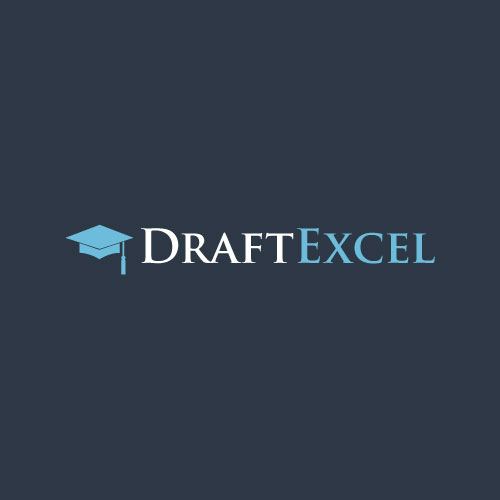 Draftexcel specializes in supplying draft and art supplies to school, university, and Tafe students. Draftexcel is a one-stop online store for Specialty equipment used for technical drawing.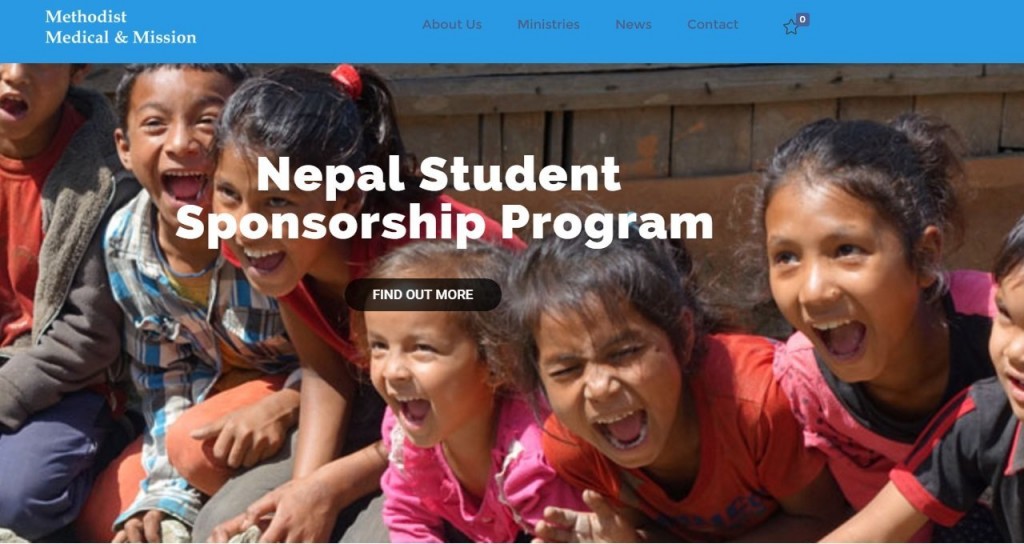 Methodist Medical & Mission is a Non for profit organization aiming at improving access to healthcare services at disadvantaged communities around the world. The passionate volunteers aim to help and improve the quality of lives of through medical & mission work.
Beewebby is a proud sponsor, supporting their work through digital media.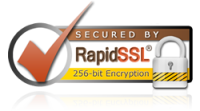 Secured by RapidSSL
As both are websites that process transaction, Draftexcel & Methodist Medical & Mission are setup with RapidSSL to secure the connection between users and the website. Any transmission of information, credit card details, and interactions on the website is encrypted to ensure peace of mind when entering credit card information on the website.
Contact Us
If you want to know how a mobile responsive eCommerce website can help you, talk to us! We'll make sure you have the most suitable solution for your requirement.